Sentura Group is now trading as Fire Depot.
However, our brand portfolio still covers UK-certified fire safety products for commercial and public sector built environments.  Specified, sold to and installed by the trade, you'll find our group's products in offices, factories, hospitals, prisons, schools, colleges and universities, leisure centres, galleries, museums, exhibition centres, and public malls.
We've achieved ISO9001 approval every year since 1999 and are also licenced for the prestigious British Kitemark.

Fire Depot is a wholesaler of UK-certified fire safety equipment for the UK commercial market.  With an inventory of over 1 million products available for immediate despatch on a next day service, Fire Depot is the UK's   favourite fire safety wholesaler.

Firechief Global is a manufacturer of fire safety products, focusing on quality, reliability and high performance. Bearing the distinctive Firechief brand, our products are UK-designed to be visibly safer and set the standard both in the UK and overseas for top quality, UK-approved fire equipment.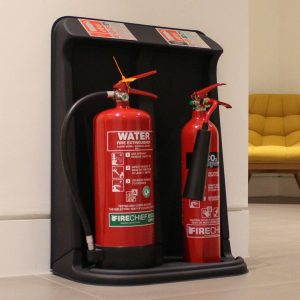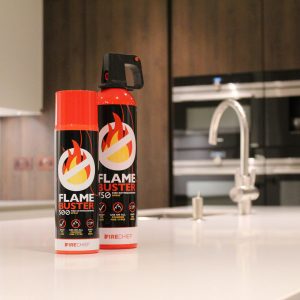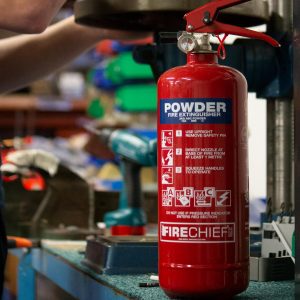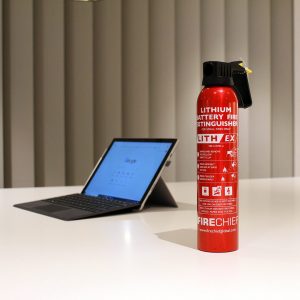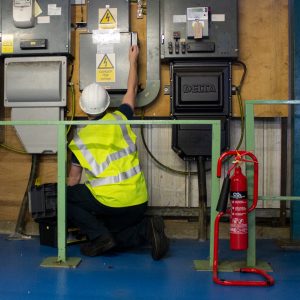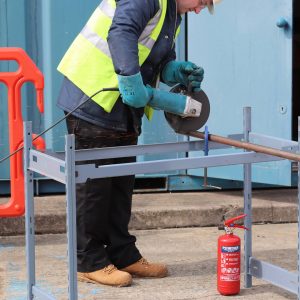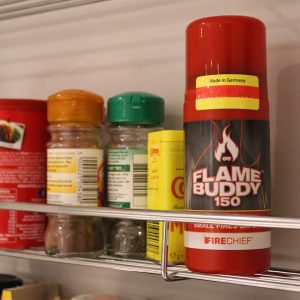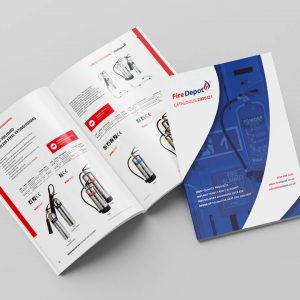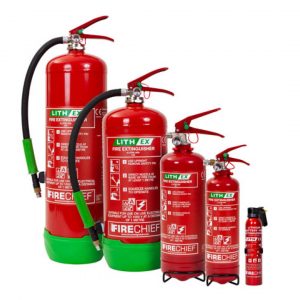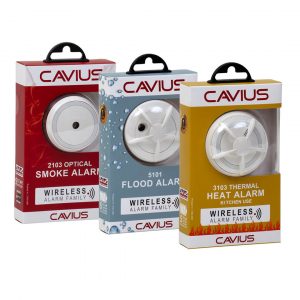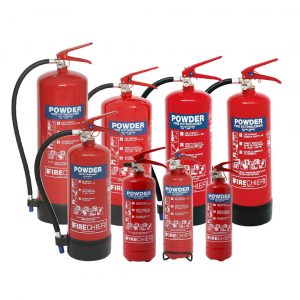 Head office
Sentura House,
3 Lands End Way,
Oakham,
Rutland,
United Kingdom,
LE15 6RB
Telephone: 0330 999 22 33
Email: sales@firedepot.co.uk