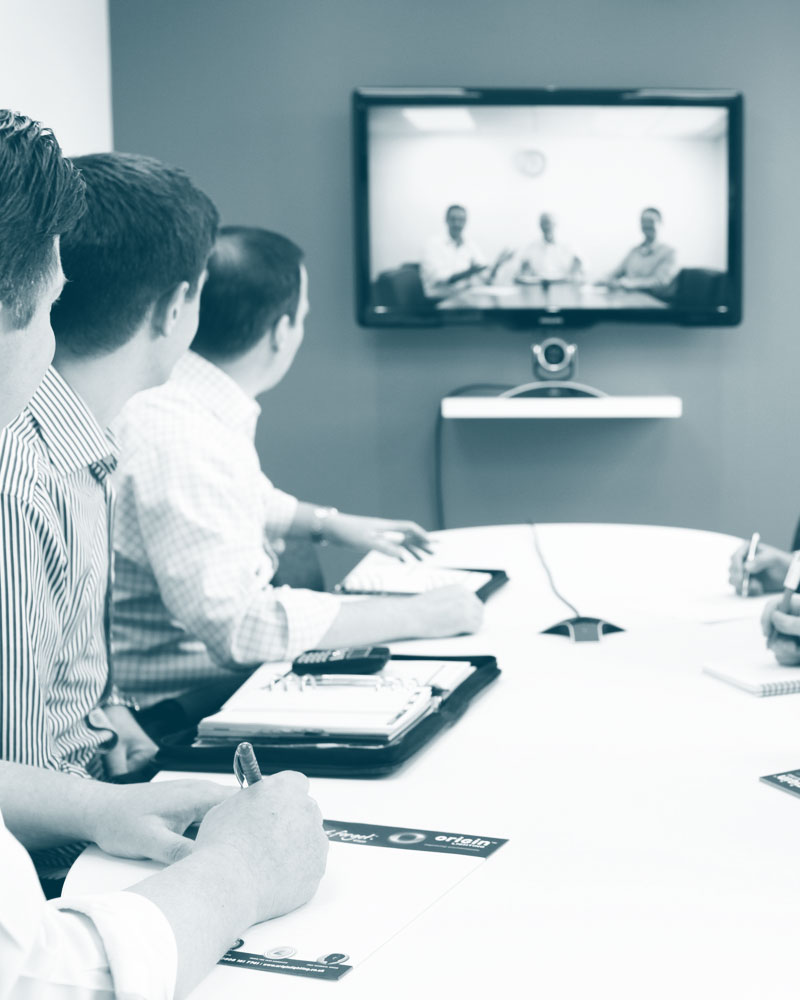 Who are we?
Sentura Group is a privately-owned business with a passion to make a difference to the safety of workplaces and homes.  From our Head Office in Rutland and Global Distribution Centre in Birmingham, we operate a growing portfolio of service and product-led brands, with more than one million products available for immediate despatch.
Major advocates of Sentura brands include facilities management companies, construction companies, educational institutions, NHS Trusts, private healthcare providers and social housing providers.  Specified, sold to and installed by the trade, you'll find our group's products in offices, factories, hospitals, prisons, schools, colleges and universities, leisure centres, galleries, museums, exhibition centres, and public malls.
We've achieved ISO9001 approval every year since 1999 and are also licenced for the prestigious British Kitemark.


Firechief Global is a manufacturer of fire safety products, focusing on quality, reliability and high performance. Bearing the distinctive Firechief brand, our products are UK-designed to be visibly safer and set the standard both in the UK and overseas for top quality, UK-approved fire equipment.

Fire Depot has been supplying the fire trade with UK approved, quality fire products for more than 50 years. With an inventory of over 1 million products available for immediate despatch on a next day service, Fire Depot has grown from small beginnings to become the UK's favourite fire safety wholesaler.

Medichief Global is a supplier of competitively priced, superior quality, approved infection control products.  Medichief's mission is to work hard every day to protect lives by providing a range of products that can be trusted to perform whenever and wherever needed.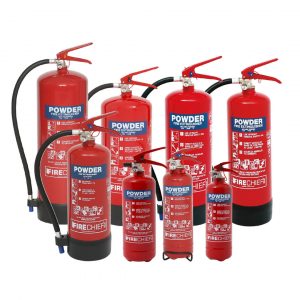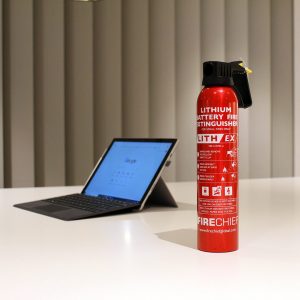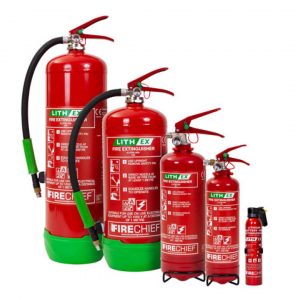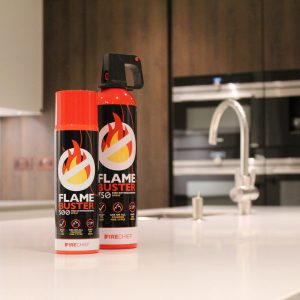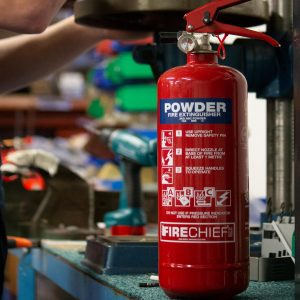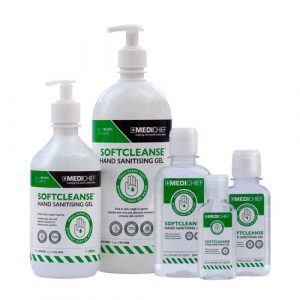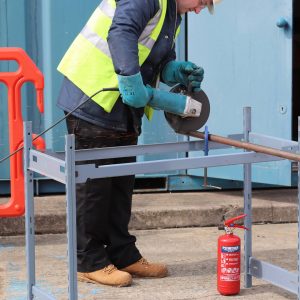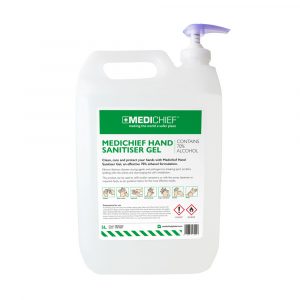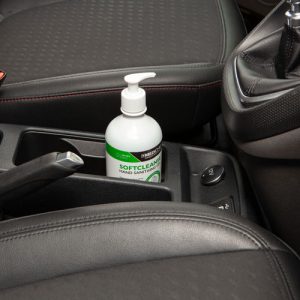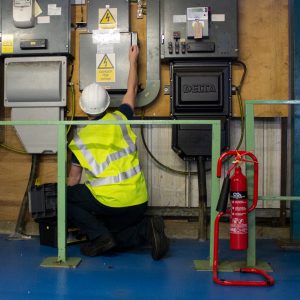 Accreditations
When we say 'bettering the built environment' we put the emphasis on 'bettering'. Quality is key to our operation. And we have the proof.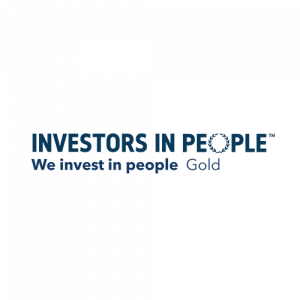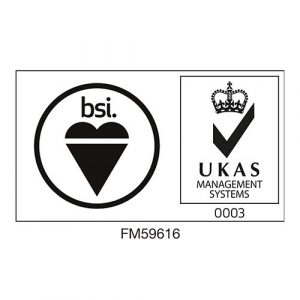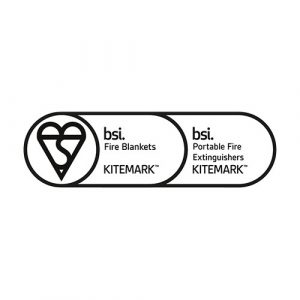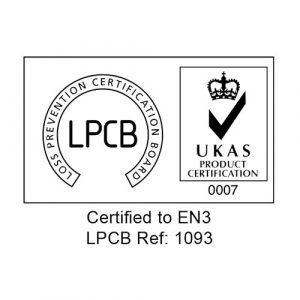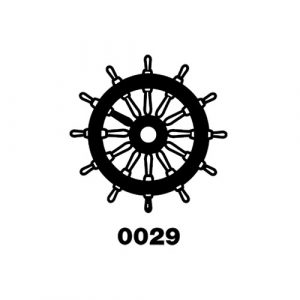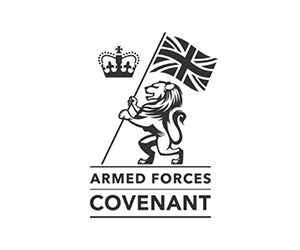 Our Charities for 2020/21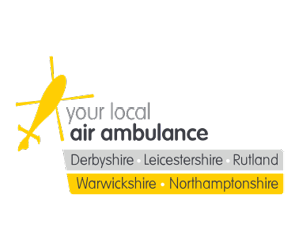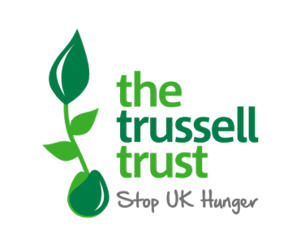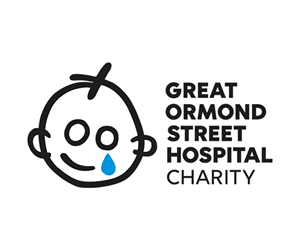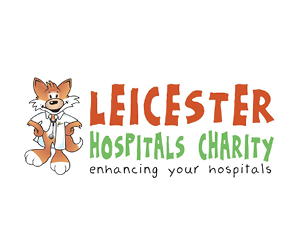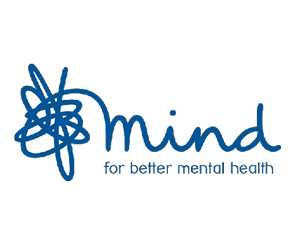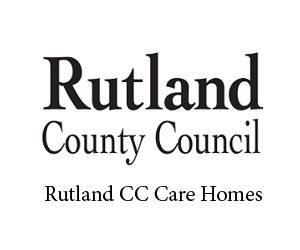 Contact Us
We love to talk. Whether you are a customer, supplier or simply want to talk through a project that you think will excite us, get in touch today.
Sentura Group Head Office
3 Lands End Way
Oakham
Rutland
LE15 6RB
+44(0)1572 770333  |  info@senturagroup.com